Jim Schoch, Executive Director of the Eastern Ohio Development Alliance (EODA), is pleased to announce that the EODA Annual Meeting was held in person on Friday, June 11, 2021 at the Carlisle Inn in Walnut Creek, OH. The previous meeting, held on March 12, 2021, was conducted virtually.
During the meeting, the recipients shown below were presented with EODA Excellence Awards. Certificates of recognition also were provided to the award recipients by the offices of U.S. Senator Rob Portman, U.S. Congressman Bob Gibbs and U.S. Congressman Bill Johnson.
Re-emerging Excellence Award -East Ohio Regional Hospital, Belmont County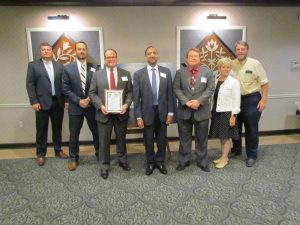 Small Manufacturer Excellence Award – Humtown Products, Columbiana County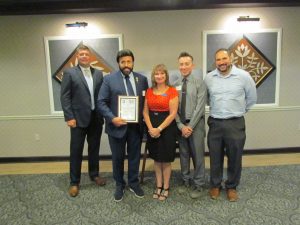 Small Business Excellence Award -D&J Precision Machine, Guernsey County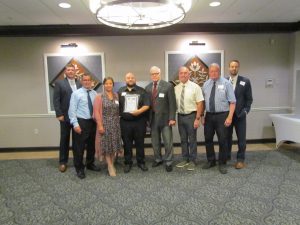 Large Business Excellence Award -Encino Energy, Jefferson County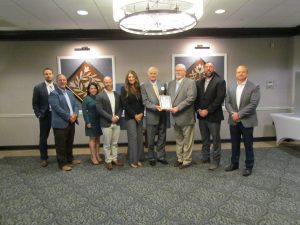 Tourism Excellence Award -The Wilds, Muskingum County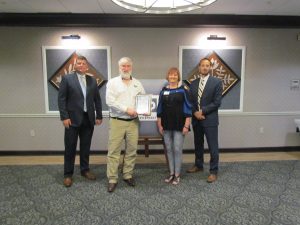 Large Manufacturer Excellence Award- Worthington Foods Inc., Muskingum County
No photo available
Dale Hileman Legacy Fund:
Tech Bell Energy Innovators-Columbiana, Carroll, Belmont, Jefferson and Harrison Counties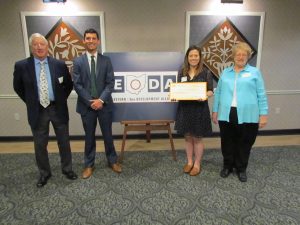 Tuscarawas County Economic Development Corporation-Icehouse Curriculum-Tuscarawas County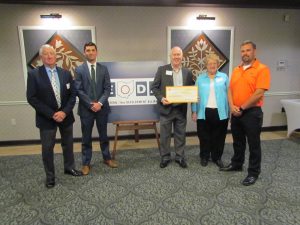 Village of Chauncey- Message Board at Bailey's Run Trail System-Athens County
No photo available
Don Myers Legacy Fund:             
John Gee Black Historical Center Inc.-Gallia County
No photo available
Vinton County High School-Vinton County
No photo available
Congratulations to all award recipients!
EODA officers, committee chairpersons and major sponsors played a major role in making the annual meeting a success.
EODA Officers and Committee Chairperson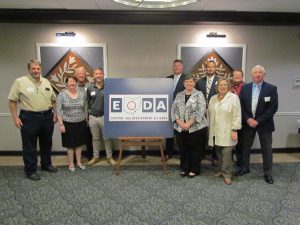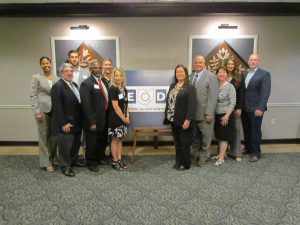 Mark your calendar for the EODA Summer Meeting scheduled for Friday, August 6, 2021 at Clary Gardens in Coshocton, OH.